About IBFCAlliance
IBFCAlliance Limited provides learning and development support (training and training consulting) services, strategy and performance improvement consulting, corporate governance consulting, financial/investment consulting, human resource consulting, and other business consulting services to its customers in various sectors of the economy.
Between 1992 and 1999, the business known as IBFCAgusto Training Limited was carried out in the training divisions of two companies. In 1999, it became a joint venture training business and was later incorporated into a limited liability company (IBFCAgusto Training Limited) in 2001. Effective 1st of July 2014, consequent upon a business restructuring exercise, IBFCAgusto Training Ltd and Alliance Consulting (one of its owner firms) combined their businesses to form IBFCAlliance Limited. Over the years, the company has provided bespoke training courses and seminars in the Nigerian market and beyond.
Currently, IBFCAlliance Limited is a standalone training and business consulting firm with no affiliation with any other Nigerian company providing similar services.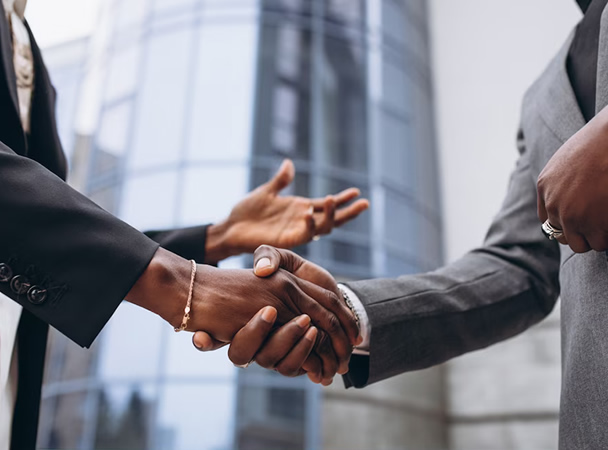 Our Vision and Mission
Our Vision
To be a leading business consulting and learning & development organization in Africa.
Our Mission
To deliver superior solutions to our clients based on global best practices.
Why Us?
Experience
For over three decades, we have been involved in providing critical capacity support to various sectors of the Nigerian economy including:
Financial Services Industry
Oil and Gas Industry
Manufacturing Industry
Telecoms Industry
Services Industry
Public Sector
Knowledge
Our team of professionals possesses expert knowledge of:
Macroeconomic, industry, and business environment analysis
Financial Services Industry
Research, business strategy, and performance improvement
Financial and Investment consulting
Human Resource Management
Strategic management, planning, and implementation
Risk management services
Corporate governance best practices
Expertise
Training and training consulting, especially in the areas of:
Finance and Accounting
Banking
Risk Management including Enterprise, Operational, Credit, and Market Risk
Soft Skill and General Management Programs
Our Leadership Team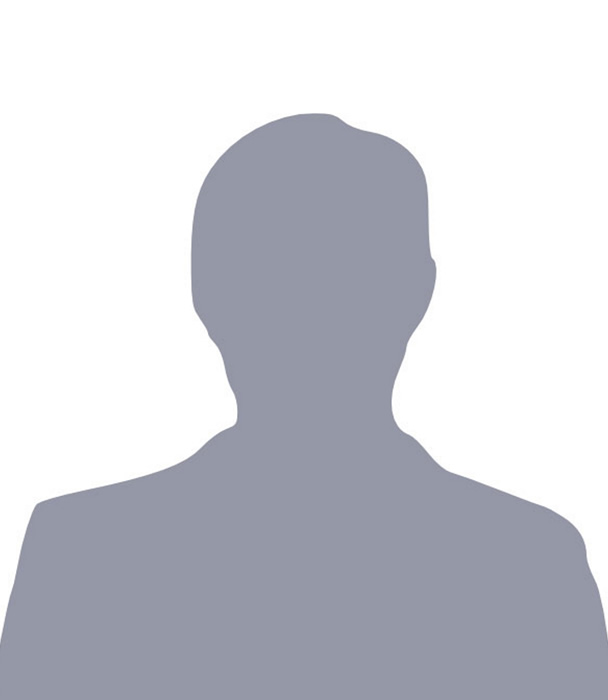 Chairman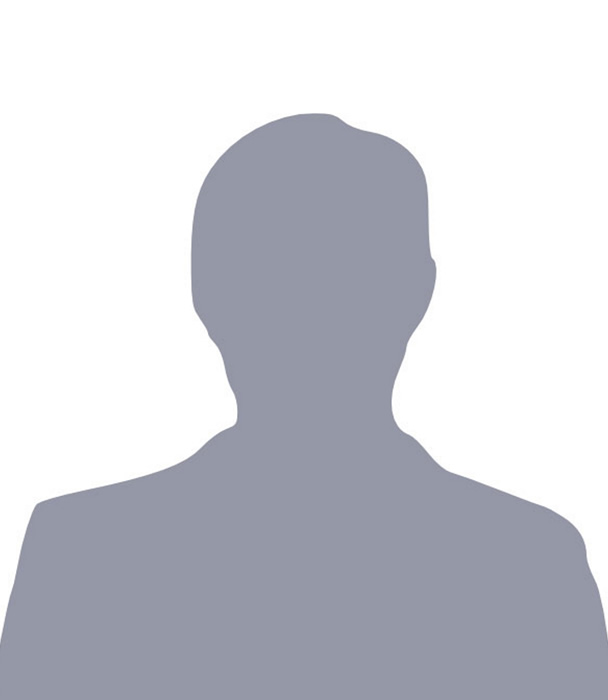 Managing Director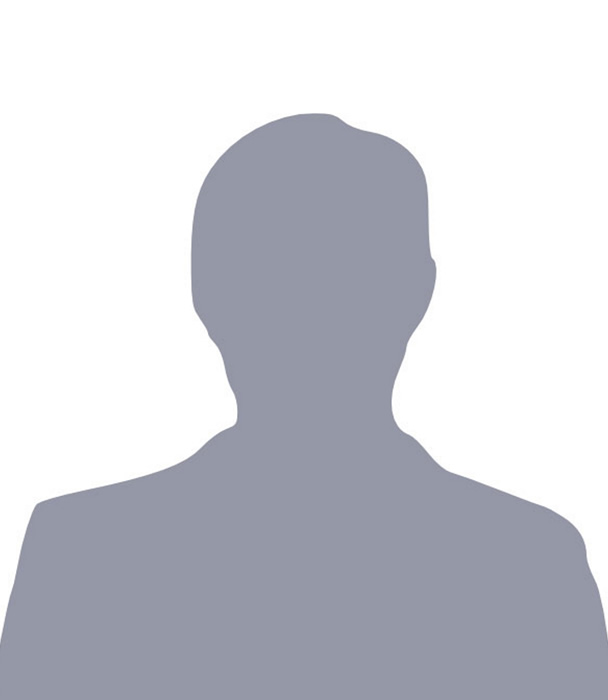 Non-Executive Director (Business Consulting)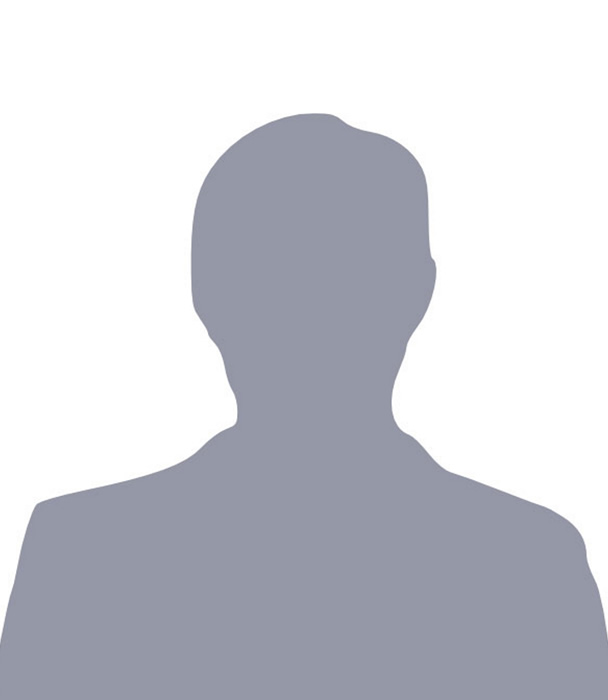 Non-Executive Director (Learning & Development)