For over 30 years, IBFCAlliance Limited has been helping organizations and individuals unleash their full potential through transformative learning experiences.
Learning and Development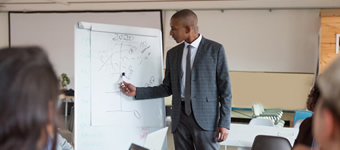 Our instructor-led courses provide an interactive and engaging learning experience, guided by industry experts who bring real-world insights to the forefront. This can be delivered virtually or face-to-face (F2F) learning.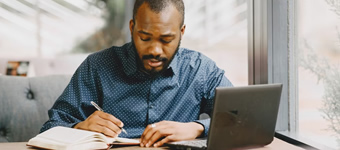 Our e-learning courses offer the convenience and flexibility to learn a wide range of courses at your own pace and on your schedule.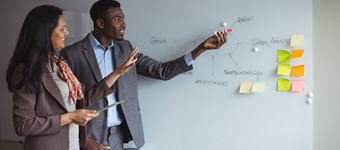 Our specialized course offerings are designed to cater to the specific needs and interests of learners seeking in-depth expertise in particular areas.
Delivery Options
Our in-plant programs are specialized learning initiatives delivered on-site at your preferred location to an ideal class size of 25.
Unique training programs available to the public and organizations that lack the critical mass to fill up an ideal class size.
Courses
Technical courses are educational programs designed to equip individuals with specialized skills and knowledge in various technical fields.
Soft skill programs are essential educational offerings designed to enhance interpersonal, communication, and leadership skills.
2023 Open Nomination Calendar
Our 2023 Open Nomination Calendar is packed with a diverse array of learning opportunities designed to empower individuals and organizations.