2023 Open Nomination Calendar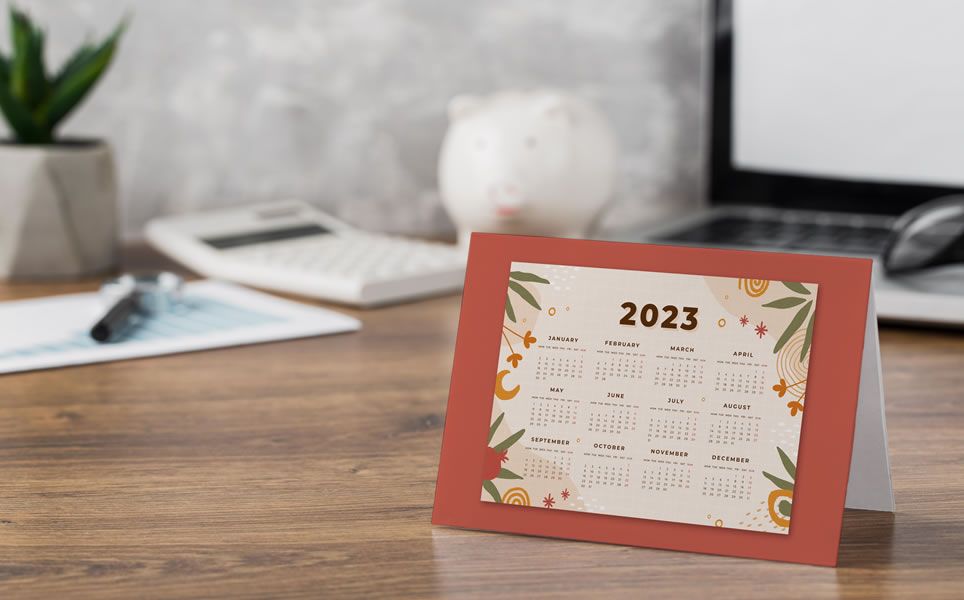 Our 2023 Open Nomination Calendar is packed with a diverse array of learning opportunities designed to empower individuals and organizations. From skill-building courses to in-depth seminars, our calendar offers a comprehensive schedule that caters to various interests and needs.
Whether you're looking to enhance your professional skills, delve into personal development, or stay ahead in your industry, our courses are thoughtfully curated to provide you with the knowledge and tools needed to succeed in the year ahead. Explore our course calendar and embark on a journey of growth and discovery in 2023.